733 reviews
3.5 out of 5 stars
based on 1114 ratings
Member of the World Health Organization Global Network of Age Friendly Cities and Communities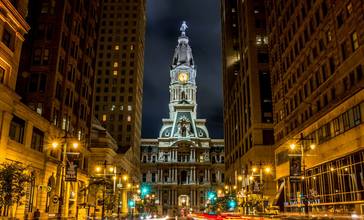 Philadelphia, often called Philly, is the largest city in the U.S. state and Commonwealth of Pennsylvania, and the sixth-most populous U.S. city, with a 2017 census-estimated population of 1,580,863
Protective Services: PCA's Older Adult Protective Services' role is to help detect, prevent, reduce or eliminate: Self-neglect, Neglect by a caregiver, Physical, sexual or psychological abuse, Misuse of the older adult's money or personal property, Abandonment
Emergency Services: Emergency programs can help seniors with food, housing and utilities; and help victims of crime.

Care at Home: Home-based care can enable individuals to stay in their own homes, and remain independent.
Contacts
642 North Broad Street, Philadelphia, PA 19130-3424
Phone: 215-765-9000
Email:
[email protected]
Managed by the Age Friendly Foundation
There are many organizations for seniors, including age-specific residential complexes. Many churches have aging congregations. There are educational opportunities at Temple University (OLLI), and there are senior passes for public transportation (SEPTA).
Alot of different ages living well together
Learn new techniques from people and that can benefit you
Very helping and giving community, good schools transportation is pretty good and close great catholic schools and it's so quiet
You don't see too many people because everyone is working a lot of people here are young And engaging in their own lives
Senior Living Communities
Explore Home Care Options Near You
Find a Financial Professional Near You
Taxes