751 reviews
3.5 out of 5 stars
based on 1145 ratings
Member of the World Health Organization Global Network of Age Friendly Cities and Communities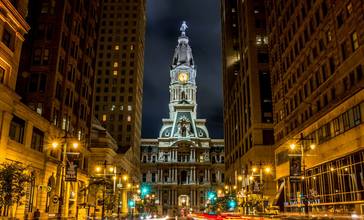 Philadelphia, often called Philly, is the largest city in the U.S. state and Commonwealth of Pennsylvania, and the sixth-most populous U.S. city, with a 2017 census-estimated population of 1,580,863
Protective Services: PCA's Older Adult Protective Services' role is to help detect, prevent, reduce or eliminate: Self-neglect, Neglect by a caregiver, Physical, sexual or psychological abuse, Misuse of the older adult's money or personal property, Abandonment
Emergency Services: Emergency programs can help seniors with food, housing and utilities; and help victims of crime.

Care at Home: Home-based care can enable individuals to stay in their own homes, and remain independent.
Contacts
642 North Broad Street, Philadelphia, PA 19130-3424
Phone: 215-765-9000
Email:
[email protected]
Managed by the Age Friendly Foundation
There is a lot of good pros of living in this area it's remotely convenient meaning transportation, a lot of stores and a lot of good people.
Philadelphia is a huge but really small city. You may be confused but, Philadelphia is a city where everyone may kinkiest each other. This causes to be age friendly. Also in our city houses are normally build next to each other. I realize the architect Philly uses people to converse with their neighbors which my create friendship and etc.
Education and transportation
It's very friendly because everyone comes together as a whole and everyone gets along with one another
Senior Living Communities
Explore Home Care Options Near You
Find a Financial Professional Near You
Taxes