21 reviews
2.5 out of 5 stars
based on 21 ratings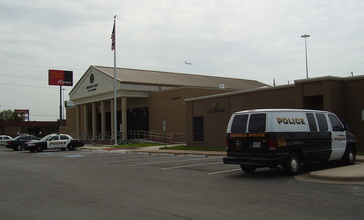 Humble ( HUM-bəl) is a city in Harris County, Texas, United States, within the Houston metropolitan area. As of the 2010 census, the city population was 15,133. The city shares a zip code with the small Houston neighborhood of Bordersville, although people who live in Bordersville still have Humble addresses.
Managed by the Age Friendly Foundation
Great community. It quite and easy to move around
All of the neighbors that I know are friendly because they were educated with good manners by even college or their families.
I live in the close-knit community we all talked with each other at the end of the day greet each other on days we are just passing. We also have a family down the street that care for mentally challenged young adults we all pitch in when it's time to help when is needed. The children's are able to come out and play with each other with no issues off too many traffic or speeding cars coming through the neighborhood.
General livability many Retireed in surrounding area. Lots of public and private schools.
This,town, is age friendly, provides meals on wheels, has senior transportation, makes sure seniors have access to food, HUD programs, plenty access to get help with electric funds
Senior Living Communities
Explore Home Care Options Near You
Find a Financial Professional Near You
Taxes