21 reviews
2.5 out of 5 stars
based on 21 ratings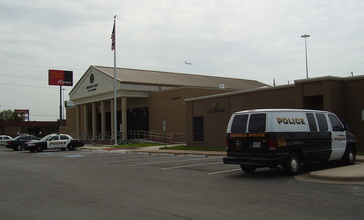 Humble ( HUM-bəl) is a city in Harris County, Texas, United States, within the Houston metropolitan area. As of the 2010 census, the city population was 15,133. The city shares a zip code with the small Houston neighborhood of Bordersville, although people who live in Bordersville still have Humble addresses.
Managed by the Age Friendly Foundation
It's a great neighborhood with very friendly neighbors who respect each other and property. Great family atmosphere.
In a general sense it's age friendly because a mixture of people live in this area but close to all places in the area are accessible to everyone including the elderly or disabled
Mostly retired community, generational, friendly , family type neighborhood, working, community.
I live in senior citizens apartments 55 and up we all help one another.and everyone has good things to say about our seinors also some of us provide free care giver and compaionship to one's that need
The Atascocita area in Humble is a very age friendly community with many walking trails, amenities, community activities, and shopping opportunities.
Senior Living Communities
Explore Home Care Options Near You
Find a Financial Professional Near You
Taxes