32 reviews
2.5 out of 5 stars
based on 41 ratings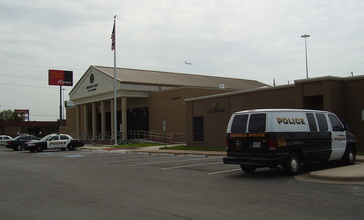 Humble ( HUM-bəl) is a city in Harris County, Texas, United States, within the Houston metropolitan area. As of the 2010 census, the city population was 15,133. The city shares a zip code with the small Houston neighborhood of Bordersville, although people who live in Bordersville still have Humble addresses.
Managed by the Age Friendly Foundation
Everyone very nice and caring.
There are people of all ages welcomed to this community.
Friendly, Introducing themselves to the new neighbors moving In. Respectful of each other, engaging In the community events. Curtious
I just moved here a year ago and I haven't had know complaints
Some people can be age friendly, others can be immature and rude, such as, Walmart employees or generally people out and about.
Senior Living Communities
Explore Home Care Options Near You
Find a Financial Professional Near You
Taxes