23 reviews
4 out of 5 stars
based on 23 ratings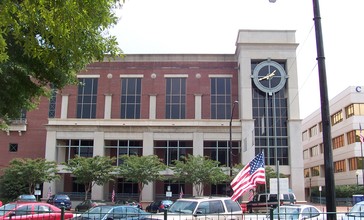 Marietta is located in central Cobb County, Georgia, United States, and is the county's seat and largest city. As of the 2010 census, the city had a total population of 56,579. The 2013 estimate is 59,089, making it one of Atlanta's largest suburbs. Marietta is the fourth largest of the principal cities (by population) of the Atlanta metropolitan statistical area.
Managed by the Age Friendly Foundation
Very hard to find a job even though you have the experience. I am 63 years old and hardly get any responses to the many jobs (100+) that I have applied for. Most of the jobs are very low paying and not worth the distance you have to travel to and from work. Discrimination is alive and thriving.
Theirs a lot of seniors living Asstitant living in marietta
Senior environment, , easy access to transportation and affordable educ6
Transportation very limited, no ederly community events, lots of bars & condos, not very age friendly.
Senior Living Communities
Explore Home Care Options Near You
Find a Financial Professional Near You
Taxes