123 reviews
3.5 out of 5 stars
based on 155 ratings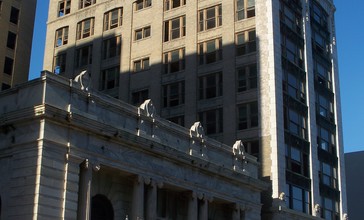 Jacksonville is the most populous city in the U.S. state of Florida and the largest city by area in the contiguous United States.
Contacts 1367 S. 18th Street,
Fernandina Beach, FL,
Phone: 904-261-0701
Social
Managed by the Age Friendly Foundation
It's friendly in that area but all the grocery stores shopping etc are a little unfriendly
I never have any problems in this area
They care people have for each other
Encourage the Jacksonville City Council to formally join the AARP Age-Friendly Community Network, a nationwide group of scores of cities, counties and regions that are actively preparing to make themselves more livable for people of all ages in the future. Help Jacksonville and regional business leaders collaborate to encourage businesses to position themselves to seize opportunities as the 50-plus population grows. Have Jacksonville area businesses work with the Caregiving Coalition of Northeast Florida, a program of Community Hospice, to develop model workplace policies that support families caring for frail older loved ones. About one in 10 Floridians is a family caregiver.
Senior Living Communities
Explore Home Care Options Near You
Find a Financial Professional Near You
Taxes