55 reviews
4 out of 5 stars
based on 65 ratings
Member of the World Health Organization Global Network of Age Friendly Cities and Communities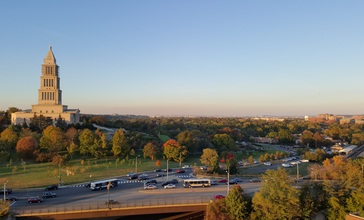 Alexandria is an independent city in the Commonwealth of Virginia in the United States. As of the 2010 census, the population was 139,966, and in 2016, the population was estimated to be 155,810. Located along the western bank of the Potomac River, Alexandria is approximately 7 miles (11 km) south of downtown Washington
ContactsAlexandria City Hall
301 King Street
Alexandria, VA 22314
Social
Managed by the Age Friendly Foundation
Easy to go any where and when ever you want, also people you meet out your way are open when waktking outside.
I'll say it depends on the people honestly because nowadays its rare to find age friendly people that's caring, loving, and helpful like me. Honestly I think this area is in between both age unfriendly and age friendly and especially especially after what's going on the world right now I know we all feel the same Im a very understanding individual
What makes Virginia both age friendly and unfriendly because we coming to Virginia we accept you for who you are but unfriendly because there is more younger people out and now a days their not a lot of younger people want to help out with their community of their elders
It is very age friendly because there is excess to the metro, the stores are close, and right next to the highway.
I live on a apartment complex but i don't see much of my neighborhood.
Senior Living Communities
Explore Home Care Options Near You
Find a Financial Professional Near You
Taxes