50 reviews
4 out of 5 stars
based on 60 ratings
Member of the World Health Organization Global Network of Age Friendly Cities and Communities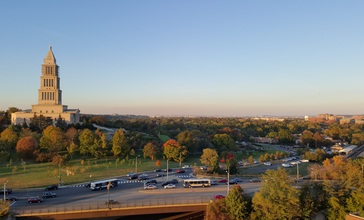 Alexandria is an independent city in the Commonwealth of Virginia in the United States. As of the 2010 census, the population was 139,966, and in 2016, the population was estimated to be 155,810. Located along the western bank of the Potomac River, Alexandria is approximately 7 miles (11 km) south of downtown Washington
ContactsAlexandria City Hall
301 King Street
Alexandria, VA 22314
Social
Managed by the Age Friendly Foundation
Easy accessible buildings and walkways. Large sidewalks.
All of us in my immediate community are aging, though there are a number of younger couples with children. We look out for one another, no one is a busy body but you're noticed if there's no activity around house and they will come and check on you.
Small town so nothing to offer for any ages.
I like to work with people doesn't matter about ther age
Senior Living Communities
Explore Home Care Options Near You
Find a Financial Professional Near You
Taxes