6 reviews
4 out of 5 stars
based on 7 ratings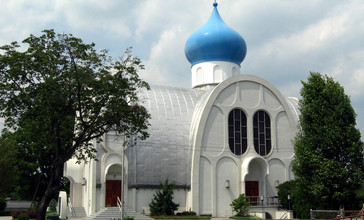 Whitestone is an upper middle-class residential neighborhood in the northernmost part of the New York City borough of Queens. The neighborhood proper is located between the East River to the north and 25th Avenue to the south. Whitestone is surrounded by College Point, Flushing, Bayside, Auburndale, Linden Hill, and Murray Hill. Whitestone contains the subsection of Malba, which is bounded to the north by the East River, to the east by the Whitestone Expressway, to the south by 14th Avenue, and to the west by 138th Street. Malba was cited in a New York Times article as one of the few "elite enclaves" of Queens.
Managed by the Age Friendly Foundation
We don't have many retirement homes or any retirement community here in Whitestone. They don't offer any transportation to the elderly or have any community activities for senior citizens.
This neighborhood is age friendly. We have all age groups Lots of family oriented people around.
local stores are within walking distance from each other. there's a postal office, medical offices, pharmacy, and vegetable stores.
The young people are taking of their family members. I see them pushing them in wheelchairs or assisting them to walk.
The community is vigilant and we have private security. It is a bit secluded also. It is quiet and i really like it. Everyone is a bit older, which probably helps the situation and culture a lot.
Senior Living Communities
Explore Home Care Options Near You
Find a Financial Professional Near You
Taxes