4 reviews
4 out of 5 stars
based on 4 ratings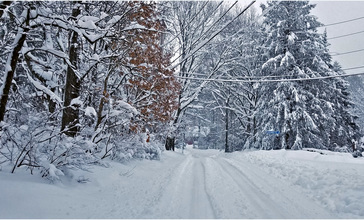 Walpole is a town in Norfolk County, Massachusetts, United States and also encompasses the entirely distinct entity of Walpole (CDP), with its much smaller area of 2.9 square miles and smaller population of 5,198 at the 2010 census. Walpole Town, as the Census refers to the actual town, is located about 13 miles (21 km) south of Downtown Boston and 23.5 miles (37.8 km) north of Providence, Rhode Island. The population was 24,070 at the 2010 census. Walpole was first settled in 1659 and was considered a part of Dedham until officially incorporated in 1724. The town was named after Sir Robert Walpole, de facto first Prime Minister of Great Britain.
Managed by the Age Friendly Foundation
Everyone seems to keep to themselves and help each other as much as possible. It's not bad.
Because people are very nice everything is to be easy
We have a brand new Senior Center in Town. There are activities in town for Seniors and they are posted in the town paper in a special section every week.
Community center, livable
Senior Living Communities
Explore Home Care Options Near You
Find a Financial Professional Near You
Taxes