11 reviews
3.5 out of 5 stars
based on 18 ratings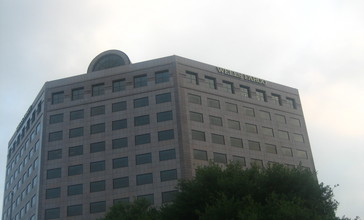 Victoria is the largest city and county seat of Victoria County, Texas. The population was 62,592 as of the 2010 census. The three counties of the Victoria Metropolitan Statistical Area had a population of 111,163 as of the 2000 census. Victoria is located 30 miles inland from the Gulf of Mexico. It is a regional hub for a seven-county area known as the "Golden Crescent", and serves a retail trade area of over 250,000 people. Victoria is known as "The Crossroads" because of its location within a two-hour drive of Corpus Christi, Houston, San Antonio, and Austin. Victoria is named for General Guadalupe Victoria, who became the first president of independent Mexico. Victoria is the cathedral city of the Roman Catholic Diocese of Victoria in Texas.
Managed by the Age Friendly Foundation
It just depends on the people you know and what part of town you live on...but for the most part it is a nice town to live in very layed back.
Younger generation respect the elder are here in Victoria Texas
don't have comment to state
I would say Age friendly, due to the elementary school that's near by. There is also a high school with ages 14-18 there. We also have a nursing home up the road from the neighborhood as well.
Senior Living Communities
Explore Home Care Options Near You
Find a Financial Professional Near You
Taxes