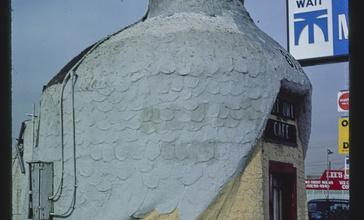 South Gate is the 17th largest city in Los Angeles County, California, with 7.4 square miles (19 km2). South Gate is located 7 miles (11 km) southeast of Downtown Los Angeles. It is part of the Gateway Cities region of southeastern Los Angeles County. As of the 2010 census, the city had a population of 94,396. The city was incorporated on January 20, 1923, and it became known as the "Azalea City" when it adopted the flower as its symbol in 1965. In 1990, South Gate was one of ten U.S. communities to receive the All-America City Award from the National Civic League.
Managed by the Age Friendly Foundation
The people who walk by with a smile always greet with a goodmorning or good afternoon! In stores you might bump into that neighbor you haven't seen in a while & have a good talk!
Senior Living Communities
Explore Home Care Options Near You
Find a Financial Professional Near You
Taxes