4 reviews
3.5 out of 5 stars
based on 5 ratings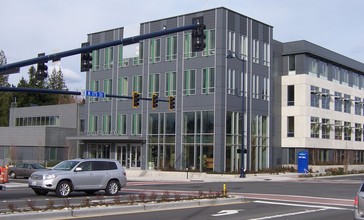 Shoreline is a city in King County, Washington, United States, 9 miles (14 km) north of Downtown Seattle bordering the northern Seattle city limits. As of the 2010 census, the population was 53,007, making it the 20th largest city in the state of Washington. Based on per capita income, one of the more reliable measures of affluence, Shoreline ranks 91st of 522 areas in the state of Washington to be ranked. If its offer to annex Point Wells is accepted by the developer, Shoreline will extend into south Snohomish County. As of 2018, this issue has not been finalized.
Managed by the Age Friendly Foundation
Very quiet and the neighbors are very friendly and willing to help each other.
Good bus transportation, senior center, senior shuttle
Everyone cares about everyone no matter how old.
We have a lot of retirement housing, AFH's, and care givers who live in the area. Easy access to transportation and more
Senior Living Communities
Explore Home Care Options Near You
Find a Financial Professional Near You
Taxes