4 reviews
4 out of 5 stars
based on 5 ratings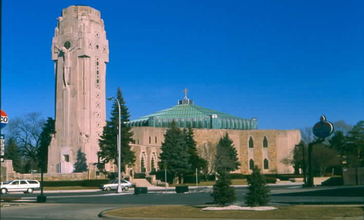 Royal Oak is a city in Oakland County of the U.S. state of Michigan. It is a suburb of Detroit. As of the 2010 census, the city had a population of 57,236. It is the 8th-largest municipality in Oakland County and the 27th-largest municipality in Michigan by population.
Managed by the Age Friendly Foundation
What makes Royal Oak neutral is that you don't see a lot of things that would make you think Royal oak has a lot of elderly people, but there's also nothing that would put Royal Oak in the "age unfriendly" category.
The city has a senior center as well as transportation services and recreational activities for seniors.
royal oak is a nice, friendly community. walkable downtown. bus service is not the greatest - just like the rest of metro detroit
royal oak is a nice, friendly community. walkable downtown. bus service is not the greatest - just like the rest of metro detroit
Senior Living Communities
Explore Home Care Options Near You
Find a Financial Professional Near You
Taxes