8 reviews
4 out of 5 stars
based on 9 ratings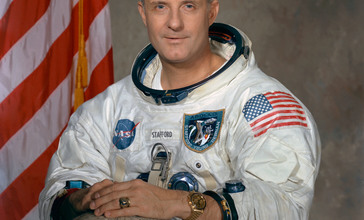 Rapid City (Lakota: Mni Lúzahaŋ Otȟúŋwahe; "Swift Water City") is the second most populous city in South Dakota (after Sioux Falls) and the county seat of Pennington County. Named after Rapid Creek, on which the city is established, it is set against the eastern slope of the Black Hills mountain range. The population was 67,956 as of the 2010 Census. Known as the "Gateway to the Black Hills" and the "City of Presidents", it is split by a low mountain ridge that divides the western and eastern parts of the city. Ellsworth Air Force Base is located on the outskirts of the city. Camp Rapid, a part of the South Dakota Army National Guard, is located in the western part of the city. The historic "Old West" town of Deadwood is nearby. In the neighboring Black Hills are the popular tourist attractions of Mount Rushmore, the Crazy Horse Memorial, Custer State Park, and Wind Cave National Park.
Managed by the Age Friendly Foundation
Live in older part of town, low key, and quiet. Town has grown, many changes have happened. Many places to walk, ride bicycle, that are safe.
People care for one another and they want their children to succeed
The way young people treat the elderly. It's very direspectful.
It is an ideal place for elders to live because of the accommodations that are made to businesses and residential living areas.
Explore Home Care Options Near You
Consider the benefits of an in-home caregiver. Care can range from 1 hour a day, to a few hours a week, to full time. Connect to a trusted provider today.
Find a Financial Professional Near You
With 9,000 financial professionals available across the nation and 4,500 on MassMutual.com, MassMutual is committed to helping you secure your future.
Taxes
A
How did South Dakota earn the grade of A? We examined the state taxes based on how age friendly they are. South Dakota has a state sales tax of 4.50%. Of particular interest is that South Dakota does not have taxes on social security. There are no estate taxes. There are no taxes imposed on inheritance. South Dakota has an effective property tax rate of 1.32%. Weighing these taxes and other taxes most likely to impact the aging population is how South Dakota earned its state tax grade of A.
Learn more about taxes in South Dakota