86 reviews
3 out of 5 stars
based on 86 ratings
Member of the World Health Organization Global Network of Age Friendly Cities and Communities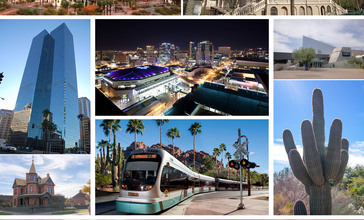 Phoenix is the capital and most populous city of the U.S. state of Arizona. With 1,626,078 people. Phoenix is the fifth most populous city nationwide, the most populous state capital in the United States, and the only state capital with a population of more than one million residents.
Managed by the Age Friendly Foundation
Its age friendly because it accommodate to all ages living in the area
Phoenix is easy to get around and is people friendly.
South Phoenix isn't friendly
Senior Living Communities
Explore Home Care Options Near You
Find a Financial Professional Near You
Taxes