6 reviews
3.5 out of 5 stars
based on 7 ratings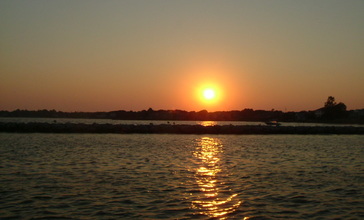 Patchogue (, patch-AWG) is a village on the south shore of Long Island in Suffolk County, New York, United States. The population was 11,798 at the time of the 2010 census. Patchogue is part of the town of Brookhaven, on the South Shore of Long Island, adjoining Great South Bay. It is officially known as the Incorporated Village of Patchogue.
Managed by the Age Friendly Foundation
Well I live near town so there's lots of things to do like eating copy book reading artwork let's see library I also live near the Patchogue theater
Close to all ! Transportation and shopping experience!
Alot of community organizations for the elderly in the area.
Because we live on Long Island, NY, the cost of living is disasterous for seniors. There is no real mass transit for seniors (or anyone), Some buses. some taxi's. Long Island Railroad but that gets you to NYC and back. However, on the positive side we have excellent hospitals and many fine 55 and over, Assisted Living and retirement communities here.
Senior Living Communities
Explore Home Care Options Near You
Find a Financial Professional Near You
Taxes