2 reviews
4 out of 5 stars
based on 2 ratings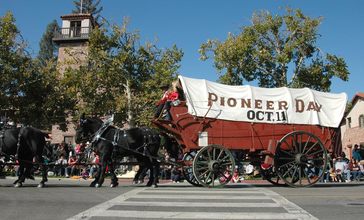 Paso Robles ( PASS-oh ROH-buulz; full name: El Paso de Robles "The Pass of the Oaks") is a city in San Luis Obispo County, California, United States. Located on the Salinas River north of San Luis Obispo, California, the city is known for its hot springs, its abundance of wineries, production of olive oil, almond orchards, and for playing host to the California Mid-State Fair.
Managed by the Age Friendly Foundation
Paso Robles is community friendly, safe, great place to raise a family.
We have several assisted living, independent living, and skilled nursing facilities throughout the San Luis Obispo County, We also have several senior centers and veterans/ legions center as well. The elderly population is highly respected, appreciated, and involved with the communities.
Senior Living Communities
Explore Home Care Options Near You
Find a Financial Professional Near You
Taxes