24 reviews
4 out of 5 stars
based on 38 ratings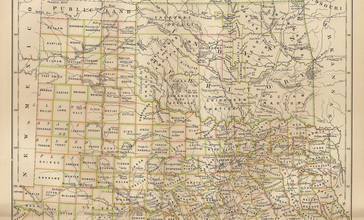 Oklahoma City, often shortened to OKC, is the capital and largest city of the U.S. state of Oklahoma.
Area Agencies on Aging (AAAs) are local aging programs that provide information and services on a range of assistance for older adults and those who care for them. By contacting your local agency you get access to critical information including:
Available services in your area
Mobility assistance programs, meal plans & housing
Assistance in gaining access to services
Individual counseling, support groups and caregiver training
Respite care
Supplemental services, on a limited basis
Managed by the Age Friendly Foundation
Goid lay out if stores, friendly people, good education and transportation.
The people make it a great place and i love my job. I love what i do and not for the money. Just knowing i made a small difference or made someone very happy is Great Pay and makes me smile
The area I live in is very friendly and willing to her others
Some people get along very well and work together as a team as it should be and are very reliable, honest, caring, responsible. We need more of this in the community so that we can get further in life.
Explore Home Care Options Near You
Consider the benefits of an in-home caregiver. Care can range from 1 hour a day, to a few hours a week, to full time. Connect to a trusted provider today.
Find a Financial Professional Near You
With 9,000 financial professionals available across the nation and 4,500 on MassMutual.com, MassMutual is committed to helping you secure your future.
Taxes
C+
How did Oklahoma earn the grade of C+? We examined the state taxes based on how age friendly they are. Oklahoma has a state sales tax of 4.50%. Of particular interest is that Oklahoma does not have taxes on social security. There are no estate taxes. There are no taxes imposed on inheritance. Oklahoma has an effective property tax rate of 0.89%. Weighing these taxes and other taxes most likely to impact the aging population is how Oklahoma earned its state tax grade of C+.
Learn more about taxes in Oklahoma