2 reviews
4 out of 5 stars
based on 4 ratings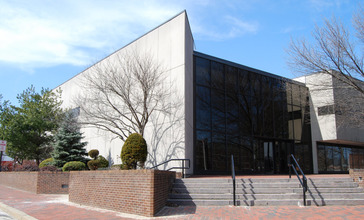 As a department of the Town of North Attleboro, the Council on Aging is dedicated to enabling older residents of North Attleboro (60 and over) to live independently and with dignity within our community. This is done through a wide spectrum of informational, recreational, volunteer and service programs offered by the Council on Aging. At the same time, the North Attleboro Council on Aging seeks to assist adult children, their families and their caregivers who strive to insure or the well-being of aging parents, relatives and friends.

We invite seniors and their families to visit the North Attleboro Senior Center at 204 Elm Street, home of the Council on Aging, and discover the many programs and services we offer that can enrich the lives of our older citizens, neighbors and friends.
ContactsPamela Hunt, Executive Director, North Attleboro Council on Aging
204 Elm Street
North Attleboro, MA 02760
Managed by the Age Friendly Foundation
It has many elderly facilities
Education, Senior center, livability, and connection.The library is an asset. The downtown is very accessible. The town supports inter generational activities. The Hocomock YMCA has a range of activities for adults and seniors.
Senior Living Communities
Explore Home Care Options Near You
Find a Financial Professional Near You
Taxes