4 reviews
4 out of 5 stars
based on 4 ratings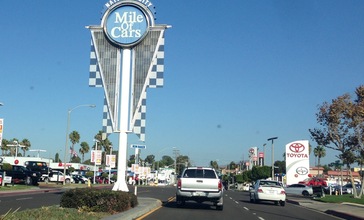 National City is a city located in the South Bay region of the San Diego metropolitan area, in southwestern San Diego County, California. The population was 58,582 at the 2010 census, up from 54,260 at the 2000 census. National City is the second-oldest city in San Diego County.
Managed by the Age Friendly Foundation
There is a school 5 min away people walk/run in the mornings or afternoon. The neighbors are friendly and there's a lot of neighbors with kids
A lot of families live around me and there's a church close by.
I am a conservative, City Hall is Liberal. We have the highest taxes, (10 % ) in the county. Our population is too large for the town but a liberal city hall keeps allowing more construction. I only stay because my wife won't leave with me.
Senior Living Communities
Explore Home Care Options Near You
Find a Financial Professional Near You
Taxes