2 reviews
4.5 out of 5 stars
based on 4 ratings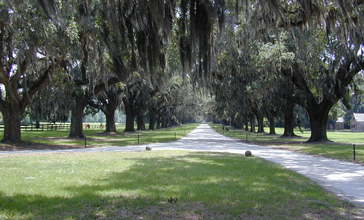 Mount Pleasant is a large suburban town in Charleston County, South Carolina, United States. It is the fourth largest municipality and largest town in South Carolina, and for several years was one of the state's fastest-growing areas, doubling in population between 1990 and 2000. The population was 67,843 at the 2010 census,, making it the largest South Carolina town by population in that census. The estimated population in 2014 was 77,796. At the foot of the Arthur Ravenel Bridge is Patriots Point, a naval and maritime museum, home to the World War II aircraft carrier USS Yorktown, which is now a museum ship. The Ravenel Bridge, an eight-lane highway that was completed in 2005, spans the Cooper River and links Mount Pleasant with the city of Charleston.
Managed by the Age Friendly Foundation
Because we are all family and we help each other when there is a need, and we takecare of our elderly.
Senior Living Communities
Explore Home Care Options Near You
Find a Financial Professional Near You
Taxes