11 reviews
4 out of 5 stars
based on 11 ratings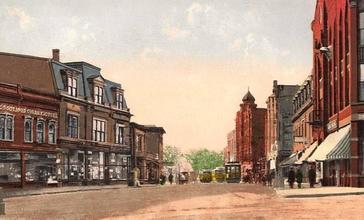 Milford is a town in Worcester County, Massachusetts, United States. The population was 27,999 according to the 2010 census. First settled in 1662 and incorporated in 1780, Milford became a booming industrial and mining community in the 19th century due to its unique location which includes the nearby source of the Charles River, the Mill River, the Blackstone River watershed, and large quantities of Milford pink granite.
Managed by the Age Friendly Foundation
Alot of people retire here and beconme a close knit family unit. They learn to help each other out and care for each other. which is always needed in the ederly.
Community chorus for all ages.
They have mutual respect , they nice, supporting each other, always available for helping their neighbor.
Town has good transportation avaliavle to all citizen. ,with a good school system and lots of entertainment for variety of ages...
Senior Living Communities
Explore Home Care Options Near You
Find a Financial Professional Near You
Taxes