17 reviews
3 out of 5 stars
based on 22 ratings
Member of the World Health Organization Global Network of Age Friendly Cities and Communities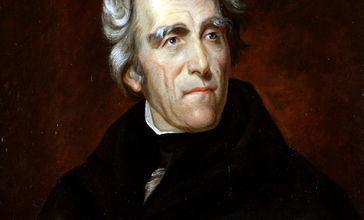 Jackson, officially the City of Jackson, is the capital city and largest urban center of the U.S. state of Mississippi. It is the primary seat of Hinds County, equally sharing its county power with Raymond, Mississippi. The City of Jackson also owns more than 3,000 acres (1,200 ha) comprising Jackson-Medgar Evers International Airport in Rankin County. Jackson is on the Pearl River, which drains into the Gulf of Mexico, and it is part of the Jackson Prairie region of the state. The city is named after General Andrew Jackson, who was honored for his role in the Battle of New Orleans during the War of 1812 and later served as U.S. president. The current slogan for the city is "The City with Soul". It has had numerous musicians prominent in blues, gospel, folk, and jazz. The city is the anchor for the metropolitan statistical area (MSA). While its population declined from 184,256 at the 2000 census to 173,514 at the 2010 census, the metropolitan region grew. The 2010 census ascribed a population of 539,057 to the five-county Jackson metropolitan area.
Managed by the Age Friendly Foundation
I live in a age friendly community. It is because I see people caring for each other, young people being respectful of older individuals, older individuals making efforts to teach life lessons to the younger generations. It is livable because, majority of people continue to work, or have retired at one point and have started a new part-time job. Our community has the support of our elected officials, they are accessible and make every effort to do the work for the community.
Great schools and mostly I have elderly neighbors that looks out for me and my child. Great parks and community centers are located in my area.
Its very nice and friendly
Senior Living Communities
Explore Home Care Options Near You
Find a Financial Professional Near You
Taxes