37 reviews
4 out of 5 stars
based on 52 ratings
Member of the World Health Organization Global Network of Age Friendly Cities and Communities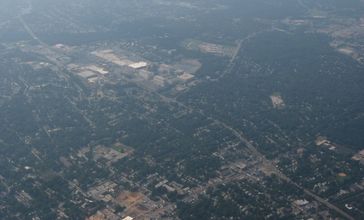 Hyattsville is a city in Prince George's County, Maryland, and also a close, urban suburb of Washington, D.C. The population was 17,557 at the 2010 United States Census.
Managed by the Age Friendly Foundation
Free local transportation, the community is sociable. There community recreational parks, and good side walks, nearby shopping centers, etc.
I really don't have much affiliation with my neighbors. I have basically went to work early and came home late. When I was taking care of my grandfather who lived with me because he had alzheimers among other ailments, I never saw much of anybody because I was busy with his care.
There are a group of old people around the community
Neighborhood very age friendly. We have young, adolescent, elder all ages.
The general area and the things I see,the events the rental property gives,very engaging and nice
Senior Living Communities
Explore Home Care Options Near You
Find a Financial Professional Near You
Taxes