6 reviews
4.5 out of 5 stars
based on 12 ratings
Member of the World Health Organization Global Network of Age Friendly Cities and Communities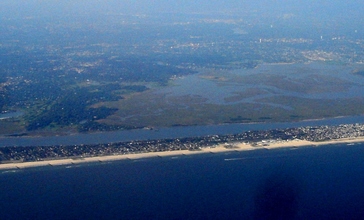 Hempstead is one of the three towns in Nassau County, New York, United States, occupying the southwestern part of the county, in the western half of Long Island. Twenty-two incorporated villages are completely or partially within the town. Hempstead's combined population was 759,757 at the 2010 Census, the majority of the population of the county and by far the most of any town in New York. Also, a village named Hempstead is within the Town. If the town were to be incorporated as a city, it would be the second-largest city in New York behind New York City. Hempstead is also the most populous municipality in the New York metropolitan area outside New York City. It would be the 18th-largest city in the country, behind Charlotte, North Carolina and ahead of Seattle, Washington. Hofstra University's primary campus is located in Hempstead.
Managed by the Age Friendly Foundation
people enjoy the senior centers and senior programs in the community.
Some of the people are loving and still have a heart!
Lots of elderly , shops close by and transportation
I've been here since 1964 everyone is very friendly
Are mixture of all the above
Senior Living Communities
Explore Home Care Options Near You
Find a Financial Professional Near You
Taxes