28 reviews
2.5 out of 5 stars
based on 39 ratings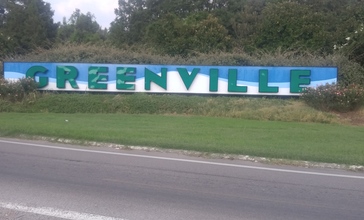 Greenville is a city in, and the county seat of, Washington County, Mississippi, United States. The population was 34,400 at the 2010 census. It is located in the area of historic cotton plantations and culture known as the Mississippi Delta.
Managed by the Age Friendly Foundation
In my community there is a lot of age friendly opportunities. We do provide transportation to doctor's visits near and far, grocery stores, and normal everyday needs. We provide our age friendly 's with Meal's On Wheels which is already prepared meals that can easily be prepared.
Everyone is willing to help each other with kids, education, transportation, and etc.
The neighborhood I love in is mainly full of older people. There is a school located right in the center of the neighborhood and it is still very peaceful.
This is a small community without any alternative transportation, job opportunities or community events.
Senior Living Communities
Explore Home Care Options Near You
Find a Financial Professional Near You
Taxes