12 reviews
4 out of 5 stars
based on 21 ratings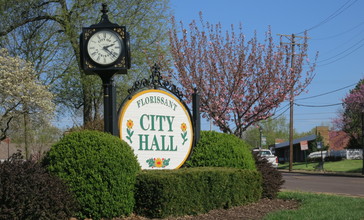 Florissant ( ( listen)) is a second-ring suburb of St. Louis, located in northern St. Louis County, Missouri, United States. The city had a total population of 52,158 in the 2010 census, making it the 12th-largest city in Missouri.
Managed by the Age Friendly Foundation
Different types of people.
My area I live in is somewhat age friendly. Examples, when i go to the grocery store ever so often the grocery baggers will ask me do I need assistance with putting my grocery in the car. Every now and then if I drop something someone may offer to pick it up for me. Then it is unfriendly when young drivers drive really fast down my street where mainly senior citizens live. I frown on that. Younger people that live in my area act as if I am too old to still be active.
I have age friendly neighbor and the area is very nice and quiet
Dont know what age friendly means.
Senior Living Communities
Explore Home Care Options Near You
Find a Financial Professional Near You
Taxes