9 reviews
3 out of 5 stars
based on 9 ratings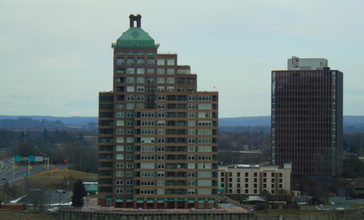 East Hartford is a town in Hartford County, Connecticut, United States. The population was 51,252 at the 2010 census.
Managed by the Age Friendly Foundation
Because theres different types of ages, and a variety of different types of people from all backgrounds.
What makes East Hartford age friendly, is the way that our youth and even young adults pitch in to help elders. We make sure to always hold the elders in high regards.
In my town it's somewhat friendly and unfriendly. Theirs a fine line between the two. Here if we see a older person needs help we'll help, but someone my age wouldnt mind saying something to a older person if their rude or disrespectful
Quiet there, Older people live around the area, people are friendly.
Senior Living Communities
Explore Home Care Options Near You
Find a Financial Professional Near You
Taxes