4 reviews
3 out of 5 stars
based on 4 ratings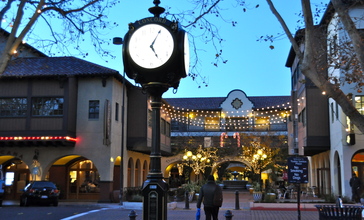 Concord ( KONG-kord) is the largest city in Contra Costa County, California. At the 2010 census, the city had a population of 122,067 making it the 8th largest city in the San Francisco Bay Area. Founded in 1869 as the community of Todos Santos by Salvio Pacheco, the name was changed to Concord within months. The city is a major regional suburban East Bay center within the San Francisco Bay Area, and is 29 miles (47 kilometres) east of San Francisco.
Managed by the Age Friendly Foundation
Concord is age friendly because there is so many programs and resources that offer support through out the community. Direct support specialist (DSP),caregivers and volunteers have stepped up and created activities ,job fairs in a safe environment for people of all walks of life. For example opportunity junction who assist the disabled,Salvation army assist the homeless or those in need as well as our caregivers who are in retirememt communities ,rehabilitation facilities, Hospice and Memory and also the recreational center for all ages to enjoy flower garden, games,prizes and parties. Great location to bart with lots of attractions and events that cater to the communities interests.
Has Contra Costa Connection good transportation
It has Cotra Costa Transportation Service
Very limited public transportation, will not go shopping after dark because of the illegal immigration over run and safety. Very expensive.
Senior Living Communities
Explore Home Care Options Near You
Find a Financial Professional Near You
Taxes