7 reviews
4 out of 5 stars
based on 7 ratings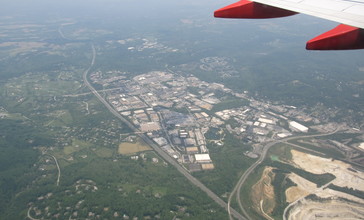 Cockeysville is a census-designated place (CDP) in Baltimore County, Maryland, United States. The population was 20,776 at the 2010 census.
Managed by the Age Friendly Foundation
The entire country places very little value on the elderly. I am torn as I write this as to whether or not to retire before being pushed out under a phoney excuse. Transportation is weak and many people walk or stay home.
I live in the Warren Place Senior Center and for the most part I am sheltered from worry over a decent place to live. I am young at heart and am not quite ready for the rocking chair. I prefer to keep growing and learning. I kinda frown on those who do not keep striving to learn more and do better.
Resources for seniors and the elderly.
I've lived in this community for almost 10 years and the people are very helpful and caring regarding all age groups. however, the average ages of residents residing here 70 and over. there are always activities here especially popular are the bykota senior centers
It's a developed community, easy transportation, schools are blue ribbon schools with high education skills.
Senior Living Communities
Explore Home Care Options Near You
Find a Financial Professional Near You
Taxes