4 reviews
4.5 out of 5 stars
based on 5 ratings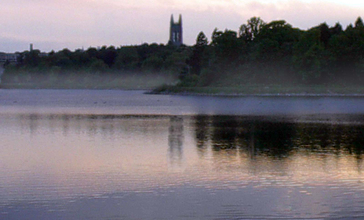 Brighton is a dissolved municipality and current neighborhood of Boston, Massachusetts, United States, and is located in the northwestern corner of the city. It is named after the town of Brighton in the English city of Brighton and Hove. For its first 160 years, Brighton was part of Cambridge, and was known as "Little Cambridge." Throughout much of its early history, it was a rural town with a significant commercial center at its eastern end. Brighton separated from Cambridge in 1807 after a bridge dispute, and was annexed to Boston in 1874. The neighborhood of Allston was also formerly part of the town of Brighton, but is now often considered separately, leading to the moniker Allston–Brighton for the combined area. This historic center of Brighton is the Brighton Center Historic District.
Managed by the Age Friendly Foundation
THE EXPERIENCE AND ACCOMPLISHMENT.
Brighton is age-friendly as iy is a mix between college students and professionals. Close to the city and access to restaurants and shops. Close to many T lines as well.
Senior Living Communities
Explore Home Care Options Near You
Find a Financial Professional Near You
Taxes