Boynton Beach

Boynton Beach
Florida
29 reviews
3.5 out of 5 stars
based on 37 ratings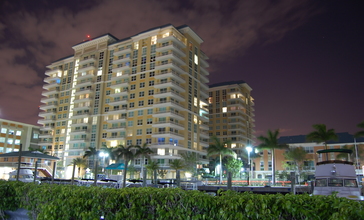 Boynton Beach is a city in Palm Beach County, Florida, United States. The population was 68,217 at the 2010 census. In 2017, the city had an estimated population of 73,992 according to the University of Florida, Bureau of Economic and Business Research. Boynton Beach is a principal city of the Miami metropolitan area, which was home to an estimated 6,012,331 people at the 2015 census.
Managed by the Age Friendly Foundation
Similar ages, shared community life
I like to always be with friends or companion
The area that I chose is well known for its many places that seniors can visit . The community's in Boynton Beach are very nice and clean and upkeep. I have meet many wonderful people whom I have worked with in this area.
I believe my city is age friendly due to they have a community for those that are of a certain age. Upkeep is very nice.
Senior Living Communities
Explore Home Care Options Near You
Find a Financial Professional Near You
Taxes