8 reviews
4 out of 5 stars
based on 11 ratings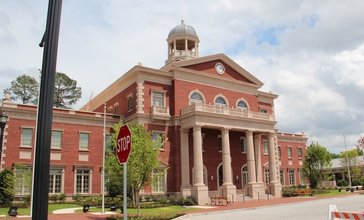 Alpharetta is an affluent city located in northern Fulton County, Georgia, United States and is a suburb of Atlanta. As of the 2010 census, Alpharetta's population was 57,551. The estimated population in 2014 was 63,038.
Managed by the Age Friendly Foundation
I've just moved down here for 2 months now and it's both friendly and age friend I've seen all ages in the apartment complex I'm staying at transportation not bad shopping centers around here people are very friendly
Well everyone greets the elderly with respect. I've seen people and myself ask the elderly to if they need help with anything.
Activities that cater for all age categories.
It is a great community. I have no problems.
Coffee shops Senior Citizens Community Centers Near Grocery stores Restrauants Shopping Centers/Museums
Senior Living Communities
Explore Home Care Options Near You
Find a Financial Professional Near You
Taxes