1 review
4 out of 5 stars
based on 1 rating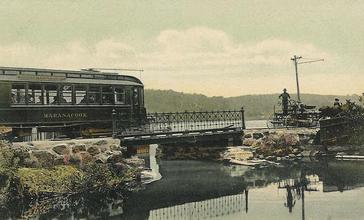 Winthrop is a town in Kennebec County, Maine, United States. The population was 6,092 at the 2010 census. Winthrop's population, however, approximately doubles during the summer months as part-year residents return to seasonal camps located on the shores of Winthrop's Lakes and Ponds. A recreational area located among lakes, the town includes the villages of Winthrop and East Winthrop, and is the center of the Winthrop Lakes Region. Winthrop is included in the Augusta, Maine Micropolitan New England City and Town Area.
Managed by the Age Friendly Foundation
Winthrop is a small town beside a big lake. The town proper has a congenial village feel and layout. The lakeshore is lined with private residences. a compact main street is fully outfitted with essential businesses. People of all ages seem to thrive there and the over 50 set is well represented. Community arts and benevolent organizations include many retired and elderly persons. Though cold and snowy in winter, the climate is healthful, outdoor exercise and recreational opportunities abound. People are neighborly and supportive, medical services are easily accessed. In short, Winthrop is laid-back but not knocked-out; a community of unusual equanimity!
Senior Living Communities
Explore Home Care Options Near You
Find a Financial Professional Near You
Taxes