4 reviews
4 out of 5 stars
based on 6 ratings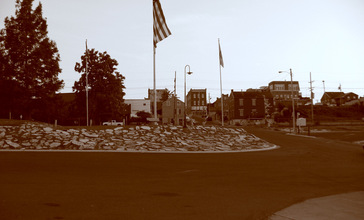 Washington is a city on the Missouri River in Franklin County, Missouri, United States. The population was 13,892 from the 2010 census. It is the corncob pipe capital of the world, with Missouri Meerschaum located on the riverfront.
Managed by the Age Friendly Foundation
There are many home health care givers around community also transportation for elderly and disabled.
There's lot of caregivers live here and transportation for elderly.
very friendly river town (Missouri River), less than an hour from St Louis. plenty of shopping opportunities locally. small mom & pop stores and big box stores
very friendly river town (Missouri River), less than an hour from St Louis. plenty of shopping opportunities locally. small mom & pop stores and big box stores
Senior Living Communities
Explore Home Care Options Near You
Find a Financial Professional Near You
Taxes