3 reviews
3 out of 5 stars
based on 5 ratings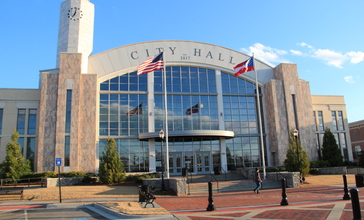 Suwanee is a city in Gwinnett County in the U.S. state of Georgia. As of the 2010 census, the population was 15,355; this had grown to an estimated 18,694 as of 2015. Suwanee was the practicing home of the Atlanta Falcons football team from 1979 to 2001 and was voted among the Top 10 Best Places to Live by Money in 2007. In 2012, Suwanee was rated by Kiplinger as the third best place in America for raising families, and in 2013, Suwanee was identified as one of the nation's 10 Best Towns for Families by Family Circle magazine. Portions of Forsyth and Fulton counties also have Suwanee and its ZIP Code (30024) as a mailing address.
Managed by the Age Friendly Foundation
Because we have different categories of people of different ages living there
We are all working class, young mothers
Community is diverse and provides living, working, education, transportation, and overall community engagement conditions that are conducive to all ages, including seniors.
Senior Living Communities
Explore Home Care Options Near You
Find a Financial Professional Near You
Taxes