1 review
4 out of 5 stars
based on 1 rating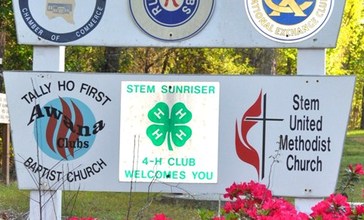 Stem is a town in Granville County, North Carolina, United States. The population was 463 at the 2010 Census.
Managed by the Age Friendly Foundation
The town of Stem is very quiet and far from the city. There are two convenient store and a dollar general for locals to do some shopping instead of going out into the town of Creedmoor. There is no schools for education most children go to go in the city near Stem which is Oxford, Creedmoor and Butner. The City Hall is also in Stem NC, they have town meeting there once a month. They mail out invites for the community to engage in the meetings.
Senior Living Communities
Explore Home Care Options Near You
Find a Financial Professional Near You
Taxes