2 reviews
3.5 out of 5 stars
based on 4 ratings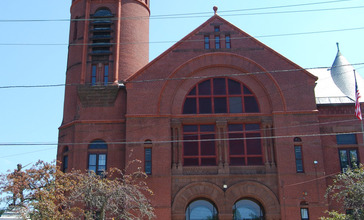 The Town of Southbridge has a city form of government with a city council legislative body, but via a statute calls itself a Town. It is located in Worcester County, Massachusetts, United States. The population was 16,719 at the 2010 census. Southbridge is one of thirteen Massachusetts municipalities that have applied for, and been granted, city forms of government but wish to retain "The town of" in their official names.
Managed by the Age Friendly Foundation
We have a senior center in southbridge. A career center, transportation and good livability.
People my age live here except if you don't have a dog people don't really talk to you so you are left out which I think is rude they all are rude and selgish
Senior Living Communities
Explore Home Care Options Near You
Find a Financial Professional Near You
Taxes