2 reviews
3.5 out of 5 stars
based on 2 ratings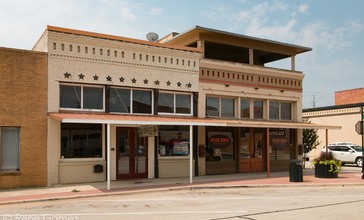 Sanger is a city in Denton County, Texas, United States. The population was 6,916 at the 2010 census.
Managed by the Age Friendly Foundation
I'll be straight forward and honest as can be. Yes the jobs and the schools are great. That's not what makes it friendly. It you. At any age u can be someone's friend. Being a good person is what makes the town. The people un it.. and yes the occupations. But the people are what make this town what it is.
Well i think my neighbor hood is very kid friemdly. My son goes to school with the 2 little girls next door! So on both ends we help with car pulling. And to the other side even those they are teens they always say hi! Whenever we are in a bind soneone always checks in
Senior Living Communities
Explore Home Care Options Near You
Find a Financial Professional Near You
Taxes