1 review
2 out of 5 stars
based on 1 rating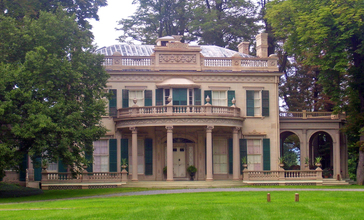 Red Hook is a town in Dutchess County, New York, United States. The population was 11,319 at the 2010 census. The name is supposedly derived from the red foliage on trees on a small strip of land on the Hudson River. The town contains two villages, Red Hook and Tivoli. The town is in the northwest part of Dutchess County. U.S. Route 9 and State Route 9G pass through the town. The town also contains two hamlets. Bard College is in the hamlet of Annandale-on-Hudson. The Unification Theological Seminary is in the hamlet of Barrytown. Both hamlets are located within the Hudson River Historic District.
Managed by the Age Friendly Foundation
I have been applying for all kinds of positions for two years. It is a college town, so I am never called back. This seems to be true of the entire area.
Senior Living Communities
Explore Home Care Options Near You
Find a Financial Professional Near You
Taxes