2 reviews
3 out of 5 stars
based on 2 ratings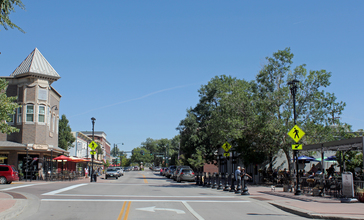 Parker is a home rule municipality in Douglas County, Colorado, United States. As a self-declared "Town" under the Home Rule statutes, Parker is the second most populous town in the county; Castle Rock is the most populous. In recent years, Parker has become a commuter town at the southeasternmost corner of the Denver Metropolitan Area. As of the 2010 census the town population was 45,297; the estimated population in 2014 was 49,857. Parker is now the 19th most populous municipality in the state of Colorado.
Managed by the Age Friendly Foundation
We have a tight community in both sub-division, and the town itself, with many family friendly activities, and events. However, the sub-division we currently live, is more young families, not older residents.
There is a commuty bus for transportation.
Senior Living Communities
Explore Home Care Options Near You
Find a Financial Professional Near You
Taxes