0 review
0 out of 5 stars
based on 0 ratings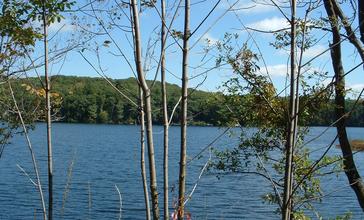 Otis is a town in Berkshire County, Massachusetts, United States. It is part of the Pittsfield, Massachusetts Metropolitan Statistical Area. The population was 1,612 at the 2010 census. The Otis Council on Aging's mission is to provide activities and services for the senior citizens of Otis.  Services Include:
Brown Bag Program: The Brown Bag Program is a food distribution program that takes place on the third Friday of the month at 11:00 AM.
Fuel Assistance Program: BCAC distributes Low Income Heating Energy Assistance Program (LIHEAP) dollars, or Massachusetts heating aid to residents.
SHINE: The SHINE Program is a subsidiary of Elder Services of Berkshire County.  The SHINE Program ensures that Medicare beneficiaries have access to accurate information regarding health care options.
Managed by the Age Friendly Foundation
Senior Living Communities
Explore Home Care Options Near You
Find a Financial Professional Near You
Taxes