3 reviews
3 out of 5 stars
based on 3 ratings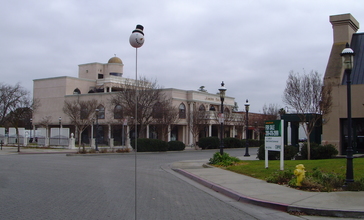 Oakdale is a city in the San Joaquin Valley and Stanislaus County, California. It is part of the Modesto Metropolitan Statistical Area. Oakdale goes by the slogan "Cowboy Capital of the World." The population was 20,675 at the 2010 census, up from 15,503 at the 2000 census.
Managed by the Age Friendly Foundation
housing for retirement t persons practically on exsistant
General livability, care, working, education, transportation, and community engagement.
Oakdale has activities for all ages. The senior center offers lots of activities to the seniors. We have a strong flourishing hospital and community health center. We have several parks including a skate park. Our Family Support Network offers aide for low income families. We also have a thriving rescue mission for the homeless supported strongly by Oakdale's many churches. Most of the neighborhoods and schools are very well kept.
Senior Living Communities
Explore Home Care Options Near You
Find a Financial Professional Near You
Taxes