0 reviews
0 out of 5 stars
based on 0 ratings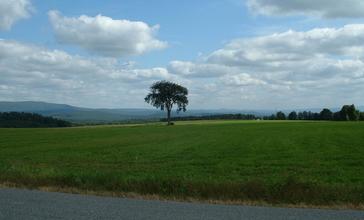 Egremont is a town in Berkshire County, Massachusetts, United States. It is part of the Pittsfield, Massachusetts Metropolitan Statistical Area. The population was 1,225 at the 2010 census. Egremont consists of two villages, North Egremont and South Egremont. The council on aging provides the elderly with programs and services in order to maintain the age-friendliness of the community.
SBETC, the Southern Berkshire Elderly Transportation Corporation, is a non-profit organization that serves South County residents 55 and older, and disabled of any age. They are a door to door service, meaning they escort you from your door right to the van. Drivers will gladly help you with your coat, tie your shoes, and carry groceries.
Fitness Classes utilize the best integrative wellness practices to provide a truly unique, meaningful and lasting experience for clients
SBETC is now going north of Great Barrington for medical needs. This means their van will take you to a doctor's appointment in Lenox, or Pittsfield. For now, this service is being limited to Tuesdays, but they want to work this out, so if you need another day, let them know. 
Managed by the Age Friendly Foundation
Senior Living Communities
Explore Home Care Options Near You
Find a Financial Professional Near You
Taxes