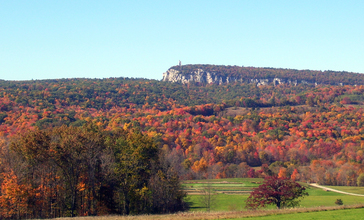 New Paltz (; locally [ˈnupʰɔəɫz]) is a town in Ulster County, New York, United States. The population was 14,003 at the 2010 census. The town is located in the southeastern part of the county and is south of Kingston. New Paltz contains a village also with the name New Paltz. The town is named for Palz (IPA: [ˈpalts]), the dialect name of the Rhenish Palatinate, called Pfalz (IPA: [ˈpfalts] ( listen)) in standard German. Due to the presence of what is now the State University of New York at New Paltz, it has been a college town for over 150 years.
Managed by the Age Friendly Foundation
few services, lousy transportation, amenities and necessities located beyond waking distance of seniors, college town with no senior services coordinator, and little awareness of senior needs.
Senior Living Communities
Explore Home Care Options Near You
Find a Financial Professional Near You
Taxes