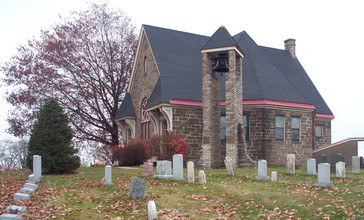 Monroeville is a city with home rule status in Allegheny County, Pennsylvania, United States. Located about 15 miles (24 km) east of downtown Pittsburgh, Monroeville is a suburb with mixed residential and commercial developments. As of the 2010 census, Monroeville was home to 28,386 people.
Managed by the Age Friendly Foundation
very diverse area many ethnic groups and age range
This town has many diverse ages ranging from small children to elderly. The town assist both generations with help, support, activities and General assistance. For example every month I receive a neighborhood activity list that included a multitude of things from Pilates and yoga to jazz festivals and carnival nights.
The area is very quiet, everyone stays to themselves, there are many job and educational opportunities available.
Monroeville is a friendly town, where everyone goes tojust to hange our with friends. There's is many activities for people to do for fun. There's is also a lot of job opportunity in the monroevile area. However some places needs to really check for good customer services because some workers don't be catering for their job. Also the give you attitude with out you even speaking yet to them. Other than that monroeville is just fine
Senior Living Communities
Explore Home Care Options Near You
Find a Financial Professional Near You
Taxes