1 review
5 out of 5 stars
based on 1 ratings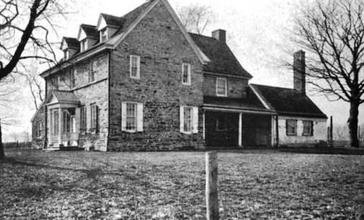 Lower Merion Township is a township in Montgomery County, Pennsylvania and part of the Philadelphia Main Line.
As of the 2016 U.S. Census, the township had a total population of 58,288. Lower Merion has the 5th highest per-capita income and the 12th highest median household income in the country with a population of 50,000 or more.
The name Merion originates with the county of Merioneth in north Wales.
Merioneth is an English-language translation of the Welsh Meirionnydd. Lower Merion, along with Upper Darby, Haverford, Cheltenham together form as the major inner ring suburbs of Philadelphia.
Managed by the Age Friendly Foundation
This town is very age friendly.
Senior Living Communities
Explore Home Care Options Near You
Find a Financial Professional Near You
Taxes