0 reviews
0 out of 5 stars
based on 0 ratings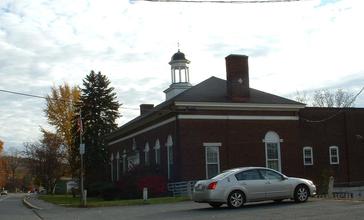 Lanesborough is a town in Berkshire County, Massachusetts, United States. It is part of the Pittsfield, Massachusetts Metropolitan Statistical Area. The population was 3,091 at the 2010 census. The Council on Aging is the Committee that works with the Seniors Director to offer senior services to Town residents. Services Include:
Brown Bag Program: The Brown Bag Program is a monthly bag of groceries for elders offered in 50 towns in Western Massachusetts, and made possible by dedicated elders in your community. Elder volunteers unload the truck and assemble the bags.
SHINE Program: The SHINE Program (Serving Health Information Needs of Elders) is a state health insurance assistance program that provides free health insurance information, counseling and assistance to Massachusetts residents with Medicare and their caregivers.
Managed by the Age Friendly Foundation
Senior Living Communities
Explore Home Care Options Near You
Find a Financial Professional Near You
Taxes