3 reviews
2 out of 5 stars
based on 3 ratings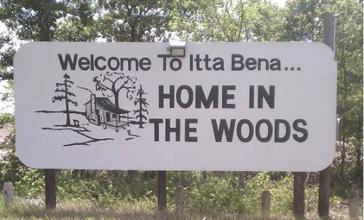 Itta Bena is a city in Leflore County, Mississippi, United States. The population was 2,049 at the 2010 census. The town's name is derived from the Choctaw phrase iti bina, meaning "forest camp". Itta Bena is part of the Greenwood, Mississippi micropolitan area. It developed as a trading center of an area of cotton plantations.
Managed by the Age Friendly Foundation
Itta bena is a very caring,loving town filled with great people willing to do whatever need to be done on all levels.community engaged and education etc.
Transportation issues and no local grocery store
Senior Living Communities
Explore Home Care Options Near You
Find a Financial Professional Near You
Taxes