1 review
2 out of 5 stars
based on 1 ratings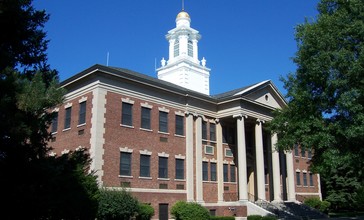 Irondequoit is a town (and census-designated place) in Monroe County, New York, United States. As of the 2010 census, the coterminous town-CDP had a total population of 51,692. Irondequoit is a major suburb of the city of Rochester, lying just north and east of the city limits. The name is of Native American origin.
Managed by the Age Friendly Foundation
Rochester, New York has very few job opportunities for people who are over 60 and have a disability. I, myself use a cane, have gone for interviews, being told that I was well qualified, however my cane was considered a safety issue (this was for a cashiers job). I have two metal hips, but presently use my cane to get into a store from my car, but where I am working right now, am on my feet constantly and don't use it while working. Many applications say they hire people regardless of age or disability, but they don't. Us older people want to work part time, but Rochester, New York has very few places that will hire us. Sincerely wish you could help! You or the Governor needs to look into age/disability friendly employment opportunities, no one seems to care!
Senior Living Communities
Explore Home Care Options Near You
Find a Financial Professional Near You
Taxes